ON THE OUTSIDE...ALL THE BOXES ARE CHECKED. YOU LOOK GREAT ON PAPER

.
ON THE INSIDE...you're anxiety-ridden and at the end of your rope—not sure how to keep all the plates spinning, and terrified it might all come crashing down. ...Or you just don't feel fulfilled, like you thought you would (or think you should). ...Or you're suffering with Impostor Syndrome—you don't deserve it and you're not enough, never enough.
IF YOU HAVE IT ALL ON THE OUTSIDE BUT DON'T FEEL IT ON THE INSIDE, YOU HAVE NOTHING.
The high achievers I train want to have it all. They want to truly feel as good as they look on paper.
I TRAIN MASTERY: THE ART & SCIENCE OF HAVING IT ALL


Your first step is a complimentary call
Which Type Of High Achiever Are You?
All my clients have one key thing in common—they are high achievers who want to have it all...and actually enjoy it. They're here to make an impact—whether it is on their family, their community or the world at large—they have a drive and desire to be exceptional, and they want RESULTS. These high achievers tend to fall into one of these three categories...which type of high achiever are you? EXECUTIVE If you're losing sleep (and maybe hair) over your upcoming QBRs...
If you spend a measurable percentage of your time hating your boss (and possibly your direct reports, too)...
If your idea of nutrition and exercise is breaking a light sweat on your brisk walk to the Starbucks cart for your 4th Americano...
If your assistant knows what your kid (or partner) wants for Christmas...
...You might be my client. ENTREPRENEUR If you find yourself an honorary member of the Shiny Objects Club...
If your daily work hours outpace your daily step count, and you're a de facto shareholder in Door Dash...
If you find yourself putting on ALL the hats (and not in a fun 1980s movie montage way)...
If you just missed your kid's big game (birthday, speech, performance, graduation)...
...You might be my client. PERFORMER If you're losing sleep over aging out, and wondering who to be in your next chapter...
If you're terrified that your last great performance (book, game, album, movie) was, in fact, your last great performance...
If you're always just one good stomach flu away from your fighting (shooting) weight...
If your kid is surprised to see you at their recital...
...You might be my client.
Mira Hozzova
Restaurant Owner
Emily Boecking
Director of Asset Development
Linda Wilde
Salon Owner
The "how to" behind having it all
You're at the top of your game and have all the boxes checked. You're also inches away from losing it.
Having all your boxes checked doesn't actually mean you're fulfilled. But you can be.
I can train you to truly have it all.
Who is Joey Klein?
Long considered an expert in the inner game of performance, Joey and IMS train high achievers in the Art & Science of Personal Mastery.

Klein and IMS have worked with more than 80,000 individuals from around the world through both live and online training programs, as well as one-on-one coaching. Clients have included: Boeing, IBM, Dell, Google, Coca Cola and The World Health Organization. Joey is the author of The Inner Matrix: Leveraging the Art & Science of Personal Mastery to Create Real Life Results.

Klein has been a lifelong learner whose current work at IMS is a synthesis of intense study and practice in several disciplines including meditation, martial arts, psychology, and spiritual traditions.

Prior to founding IMS, Joey was an executive with an international personal transformation company, working as a senior trainer, teaching practical spirituality and self-mastery programs throughout Japan and Europe. In 2005, he was invited to speak at the International Peace Summit for the United Nations.
In addition, Klein's own journey has taken him from getting a black belt in Okinawa-Kenpo at the age of 14 to be a consecutive three-time world champion martial artist. He also trained privately with Dr. LaWanda Katzman Staenberg (Dr. Lu), a prominent clinical psychologist in Los Angeles. Klein trained Dr. Lu in his meditative practices, while she trained him in recognizing the dynamics of patterns and the sound psychological underpinnings needed to shift them. In addition, he interviewed and studied the work of several Harvard trained neurologists on the brain's impact on patterns and behavior.

Joey has been interviewed for his expertise by a wide variety of media outlets including: CEO World, Self Magazine, INC.com, Yahoo Finance, NBC, CBS and Fox.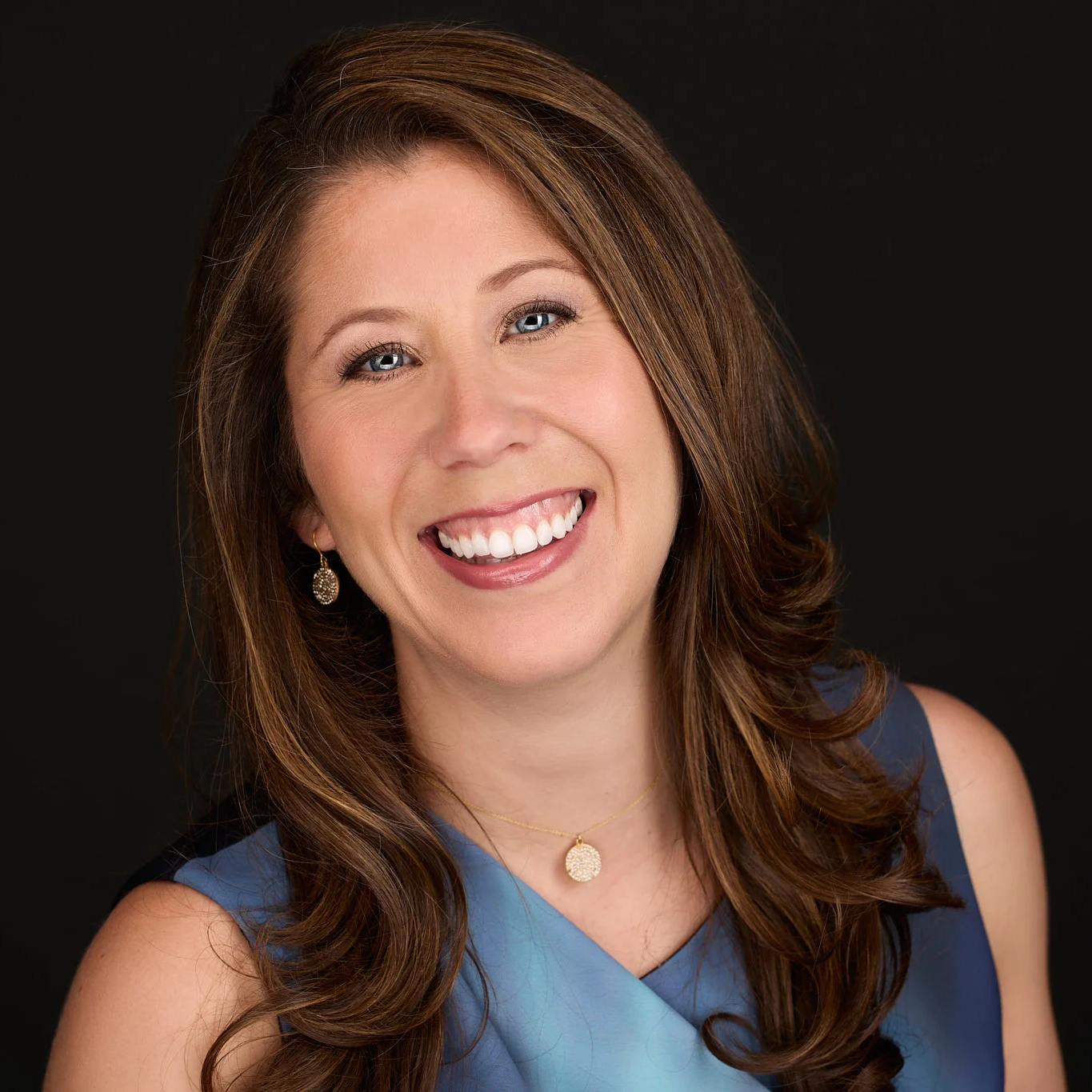 The most pivotal aspect of Elite Cohort for me is the consistency—by meeting twice monthly, I maintain a consistent focus on my vision. As a result, during my first year I ​​ hit both my business and personal benchmarks. On the business side, I doubled my company revenue. My personal benchmark was around the body—after a soccer injury and 3 knee surgeries about 5 years back, I could barely walk in 2021. I was able to mountain bike, snowboard and hike Norway during my first Elite Cohort year!
Melissa Kline, Owner & President, IMPACTenergy, Vail, CO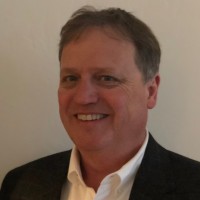 During my first year of Elite Cohort, I was able to set clear, measurable benchmarks, pursue them with great focus, and achieve them. The most pivotal aspects of the training for me were first, being in the company of such a high-caliber cohort and learning from them and their experiences, and second, clearly naming and defining my life principles.
Jack Hamel, SVP Engineering, Sheridan, WY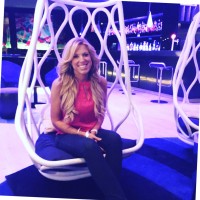 I am in my second year of Elite Cohort- this program which is essentially a system that provides a prescriptive blueprint for achieving personal and professional outcomes, for both short and long term goals. This blueprint which dials in action steps, desired timelines, accountability and tools for real world application, accelerates my results.
Renee Buist, Head of Customer Training for the Americas, Austin, TX

This training isn't for everyone.
If you're looking for a life that is "good enough" I won't be a fit.
I train high achievers to master every area in life—inside and out—so you can truly feel as good as you look on paper.
Mastery Is The Art & Science Of Having It All
Your first step is a complimentary call.
KIND WORDS FROM PEOPLE WHO HAVE READ MY BOOK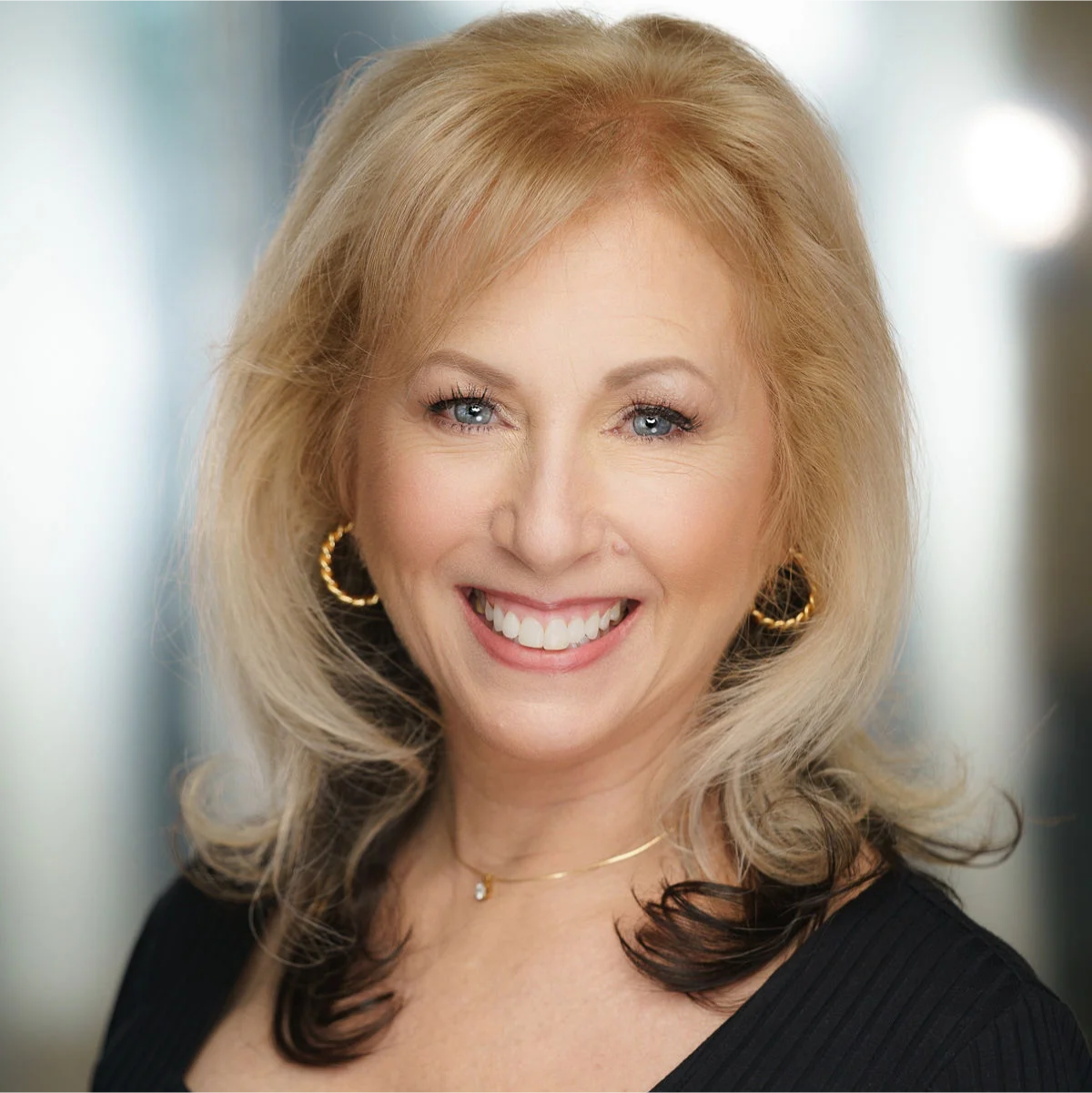 Joey Klein's training brilliantly combines the best of applied neuroscience, psychology and philosophy. I have witnessed this method transform lives, heal complex trauma, eliminate despair, transform debilitating grief, restore self-esteem and eliminate shame in individuals who had been in traditional therapy for years, without relief. Joey Klein's training system exceeds the best techniques I have known.
Lydia Glass, Ph.D., Clinical Psychologist, Pasadena, CA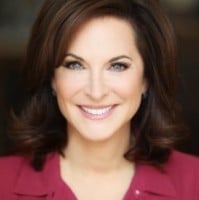 It is rare to find someone who so seamlessly brings various disciplines together in a way that creates undeniably high impact results. I've had moving breakthroughs as a result of working with Joey.
Karen Tiber Leland, INC.com columnist and Best-Selling Author, New York, NY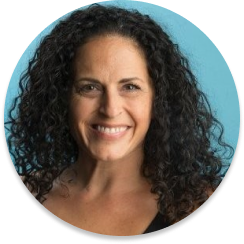 I am blown away by the solid science in this book and the way Joey Klein makes it practical with real life examples and case studies. It lands for me like an owner's manual for the mind, emotions and nervous system.
Kate Simmons, COO, WundaBar Pilates, Los Angeles, CA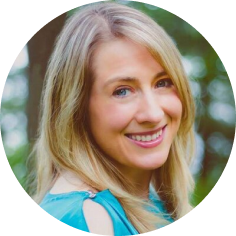 This book is a great introduction to the concepts of mindfulness and emotional intelligence. This book is revolutionary in positioning your inner health and well being - and ultimately fulfillment - as something you practice and train consistently over time like going to the gym for your mind and emotions. The author is a great story teller, the scientific references are well documented and there is a super helpful chapter summary.
Heidi Hintz, VP Americas Workspace & Channel, Ergotron, Littleton, CO