Joey Klein Is NOT A Coach...
Coaches give you information, tell you what to do and cheer you on. In the simplest terms, a coach is not on the hook for the outcome. A Trainer, on the other hand, has not only achieved the result for themselves, they have replicated that result in others. And, most importantly, they demand the result from those that they're working with. They demand the result because they know they can get it. And a Trainer is not going to take on just anybody. They are going to qualify that person and make sure they are capable of, and willing to show up for the process. Ultimately, it's the Trainer's time and reputation that is on the line. Joey is not here to waste his time, or yours.
Joey works with high-performers to create RESULTS in all key areas of life—Body/Health, Career/Finances, and Relationships. BODY/HEALTH If you can't sleep, miss your workouts, or manage chronic anxiety/stress, then you don't have it all. CAREER If your employees hate you, you want to die at the thought of QBRs, or you can't stand your clients, then you don't have it all. RELATIONSHIPS If your significant other is more like a roommate or you're on marriage #3 and counting, then you don't have it all.
John Doe
Global VP for Google
John Doe
Global VP for Google
John Doe
Global VP for Google
Joey's RESULTS
Being accepted into Joey's 1x1 training practice is not for the faint of heart.
It is direct, actionable training that requires accountability and commitment to your named outcome.

1-year commitment is required up front

1-2 monthly training sessions via telephone

Action items that move you towards outcomes to be completed between sessions

Action items that move you towards outcomes to be completed between sessions

Troubleshoot and eliminate day to day triggers and learn to harness your passion and motivation, without the added anxiety

Third bullet point - Something else Renee would find exciting
Joey Lives His Vision. You Can Too.
My vision, which began two decades ago, has been to eliminate pain and suffering as efficiently as possible, and to support people to create lives better than they could have imagined.
My initial motivation was to get out of the pain that I knew. I was full of rage and unfulfilled, numbing myself with drugs and alcohol, my relationships were imploding and I didn't much care if I lived or died.

I got to my breaking point, and was clear that I was meant for more than the life I was then living, so I set myself on a quest to find peace, happiness and fulfillment.

My quest took me all over the world - from Boulder, Colorado, to temples in India and Thailand…from Japan and Europe to Beverly Hills, California.

I threw myself into in-depth and experiential study of the world's ancient wisdom traditions: meditation, martial arts and spiritual traditions...as well as modern sciences: neurology, epigenetics, mindfulness and psychology, and trained privately with a prominent psychologist in Los Angeles.

I found that sense of peace I was looking for! I felt happy and fulfilled, and produced profound results for myself and those I worked with.

I distilled the results of my extensive research into a Personal Mastery Training System, and founded Inner Matrix Systems to serve as many people as possible.

Over the last 20 years Inner Matrix Systems has trained over 80,000 people to align their Inner Matrix with the outcomes they choose to achieve, and fulfill the results they want in their lives.

I'm here to train you to master yourself, and master your life.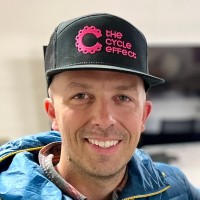 I have worked with Joey and IMS for 8 years in varying capacities. Within 6 months of working 1x1 with a Trainer I started seeing remarkable results. There were clear indicators that were a direct correlation between my training and the results I was seeing. Many of these results were measurable, financial indicators in the non-profit that I am continuing to grow and build. It has allowed us to change so many more young lives and have a much larger impact on our communities. There have also been other tangible results in my relationships, personal life and overall health that have been a creation of what I have learned with the help of Joey and his Trainers. I've joined Elite Cohort this year in order to map out and create what's important and next in all areas of my life.
Brett Donelson, Founder & CEO, The Cycle Effect, Edwards, CO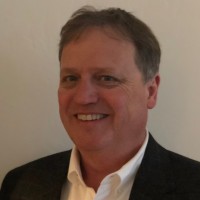 During my first year of Elite Cohort, I was able to set clear, measurable benchmarks, pursue them with great focus, and achieve them. The most pivotal aspects of the training for me were first, being in the company of such a high-caliber cohort and learning from them and their experiences, and second, clearly naming and defining my life principles.
Jack Hamel, SVP Engineering, Sheridan, WY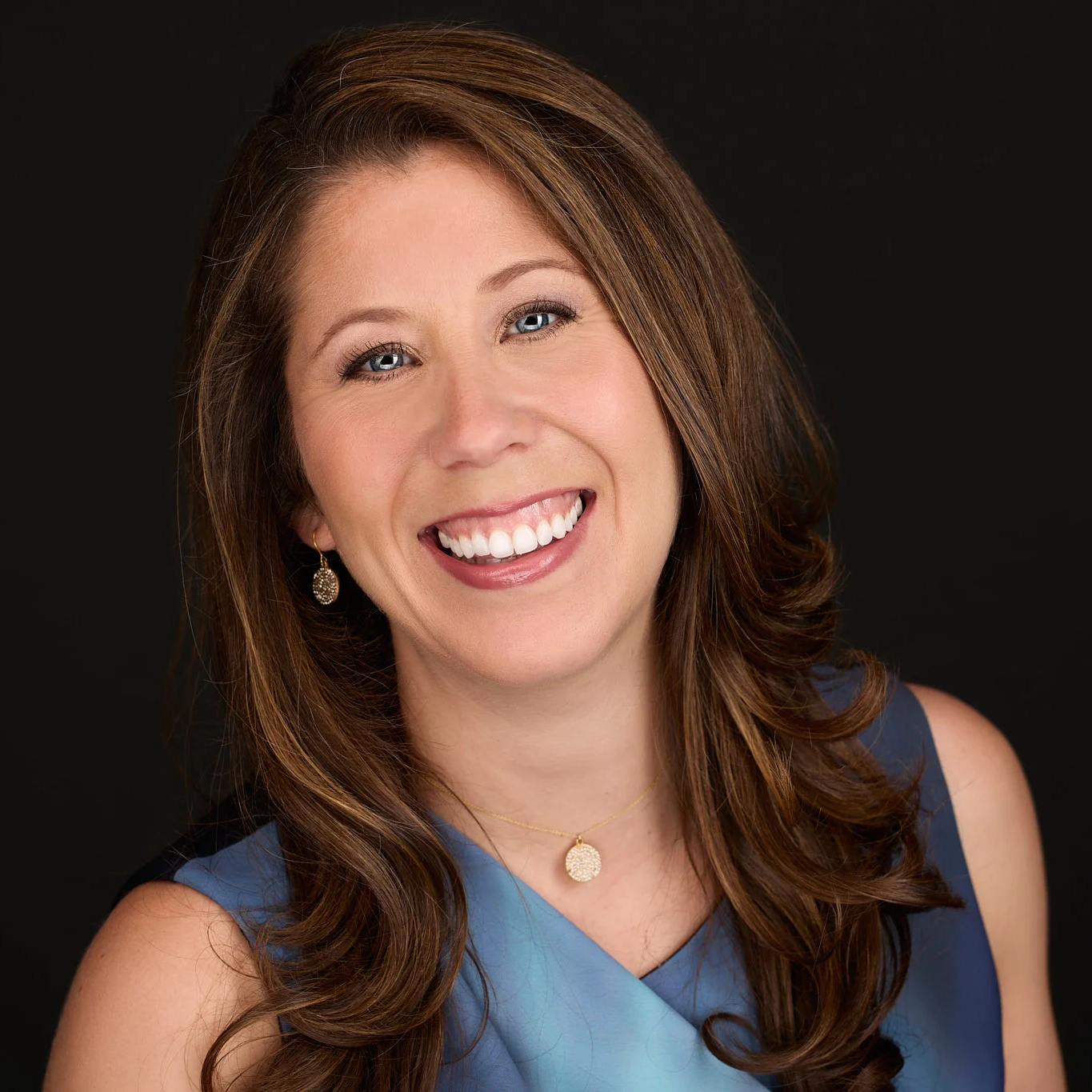 The most pivotal aspect of Elite Cohort for me is the consistency—by meeting twice monthly, I maintain a consistent focus on my vision. As a result, during my first year I ​​ hit both my business and personal benchmarks. On the business side, I doubled my company revenue. My personal benchmark was around the body—after a soccer injury and 3 knee surgeries about 5 years back, I could barely walk in 2021. I was able to mountain bike, snowboard and hike Norway during my first Elite Cohort year!
Melissa Kline, Owner & President, IMPACTenergy, Vail, CO
KIND WORDS FROM PEOPLE WHO HAVE READ MY BOOK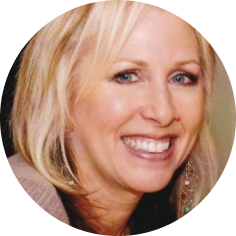 Joey Klein's training brilliantly combines the best of applied neuroscience, psychology and philosophy. I have witnessed this method transform lives, heal complex trauma, eliminate despair, transform debilitating grief, restore self-esteem and eliminate shame in individuals who had been in traditional therapy for years, without relief. Joey Klein's training system exceeds the best techniques I have known.
Lydia Glass, Ph.D., Clinical Psychologist, Pasadena, CA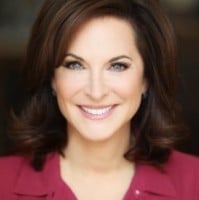 It is rare to find someone who so seamlessly brings various disciplines together in a way that creates undeniably high impact results. I've had moving breakthroughs as a result of working with Joey.
Karen Tiber Leland, INC.com columnist and Best-Selling Author, New York, NY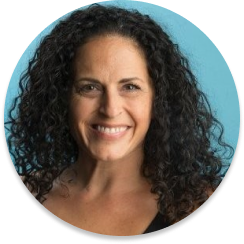 I am blown away by the solid science in this book and the way Joey Klein makes it practical with real life examples and case studies. It lands for me like an owner's manual for the mind, emotions and nervous system.
Kate Simmons, COO, WundaBar Pilates, Los Angeles, CA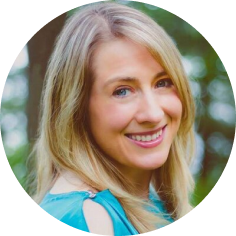 This book is a great introduction to the concepts of mindfulness and emotional intelligence. This book is revolutionary in positioning your inner health and well being - and ultimately fulfillment - as something you practice and train consistently over time like going to the gym for your mind and emotions. The author is a great story teller, the scientific references are well documented and there is a super helpful chapter summary.
Heidi Hintz, VP Americas Workspace & Channel, Ergotron, Littleton, CO