Thank You! Get Ready To Feel As Good As You Look On Paper.

Well done on taking this step toward mastery.
Be sure to bookmark this page so you always have access to download your bonus materials.
KIND WORDS FROM PEOPLE WHO HAVE READ MY BOOK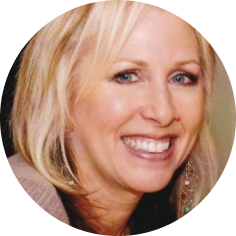 Joey Klein's training brilliantly combines the best of applied neuroscience, psychology and philosophy. I have witnessed this method transform lives, heal complex trauma, eliminate despair, transform debilitating grief, restore self-esteem and eliminate shame in individuals who had been in traditional therapy for years, without relief. Joey Klein's training system exceeds the best techniques I have known.
Lydia Glass, Ph.D., Clinical Psychologist, Pasadena, CA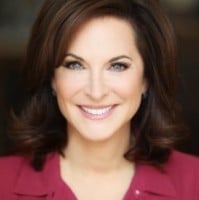 It is rare to find someone who so seamlessly brings various disciplines together in a way that creates undeniably high impact results. I've had moving breakthroughs as a result of working with Joey.
Karen Tiber Leland, INC.com columnist and Best-Selling Author, New York, NY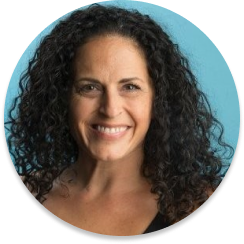 I am blown away by the solid science in this book and the way Joey Klein makes it practical with real life examples and case studies. It lands for me like an owner's manual for the mind, emotions and nervous system.
Kate Simmons, COO, WundaBar Pilates, Los Angeles, CA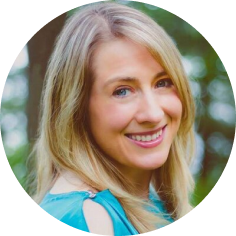 This book is a great introduction to the concepts of mindfulness and emotional intelligence. This book is revolutionary in positioning your inner health and well being - and ultimately fulfillment - as something you practice and train consistently over time like going to the gym for your mind and emotions. The author is a great story teller, the scientific references are well documented and there is a super helpful chapter summary.
Heidi Hintz, VP Americas Workspace & Channel, Ergotron, Littleton, CO