Are You Ready For 1x1 Training That
Actually Creates Results?
Joey has a

very

small and exclusive 1x1 practice that supports high achievers to not just create epic outcomes, but to love the life they have worked so hard for. Simply put, you can Feel As Good As You Look On Paper.
Joey's 1x1 Clients Most Often Fall Into 3 Categories EXECUTIVE If you're losing sleep (and maybe hair) over your upcoming QBRs...
If you spend a measurable percentage of your time hating your boss (and possibly your direct reports, too)...
If your idea of nutrition and exercise is breaking a light sweat on your brisk walk to the Starbucks cart for your 4th Americano...
If your assistant knows what your kid (or partner) wants for Christmas...
...You might be my client. ENTREPRENEUR If you find yourself an honorary member of the Shiny Objects Club...
If your daily work hours outpace your daily step count, and you're a de facto shareholder in Door Dash...
If you find yourself putting on ALL the hats (and not in a fun 1980s movie montage way)...
If you just missed your kid's big game (birthday, speech, performance, graduation)...
...You might be my client. PERFORMER If you're losing sleep over aging out, and wondering who to be in your next chapter...
If you're terrified that your last great performance (book, game, album, movie) was, in fact, your last great performance...
If you're always just one good stomach flu away from your fighting (shooting) weight...
If your kid is surprised to see you at their recital...
...You might be my client.
Hear What Joey's 1x1 Clients Are Saying
Mira Hozzova
Restaurant Owner
1x1 Training That Supports You To Truly Have It All
Being accepted into Joey's 1x1 training practice is not for the faint of heart.
It is direct, actionable training that requires accountability and commitment to your named outcome.

1-year commitment is required

1-2 monthly training sessions via telephone

Prescriptive, outcome-focused actions to execute between sessions

Our proven formula of intensity combined with consistency ensures results

Troubleshoot and eliminate day-to-day triggers, and learn to drive from passion and inspiration, rather than anxiety

Joey partners with you to fulfill your named outcomes. He's as committed as you are to your results.
Joey's 1x1 Training Is What You Wish
Therapy Actually Was
Most shrinks, executive coaches, and consultants should be fired. If you've engaged ANYTHING for years and still struggle with crushing anxiety, a feeling that nobody "gets it," anger in the household, and sleepless nights, then do you truly have it all even though it says so on paper?
Joey's 1x1 Practice Trains You To Feel As Good As You Look On Paper
Everybody's got a coach—a life coach, an executive coach, a parenting coach, even a sex coach. I am not a coach. I'm not here to be your cheerleader, or simply share information, or tell you what to do. I am a Trainer—I partner with you to create the results you name for yourself.
I limit my practice to 50 individuals who want to live their legacy, and I am committed to partnering with them to create exceptional lives that they love.
I'm here to train you to master yourself, and master your life.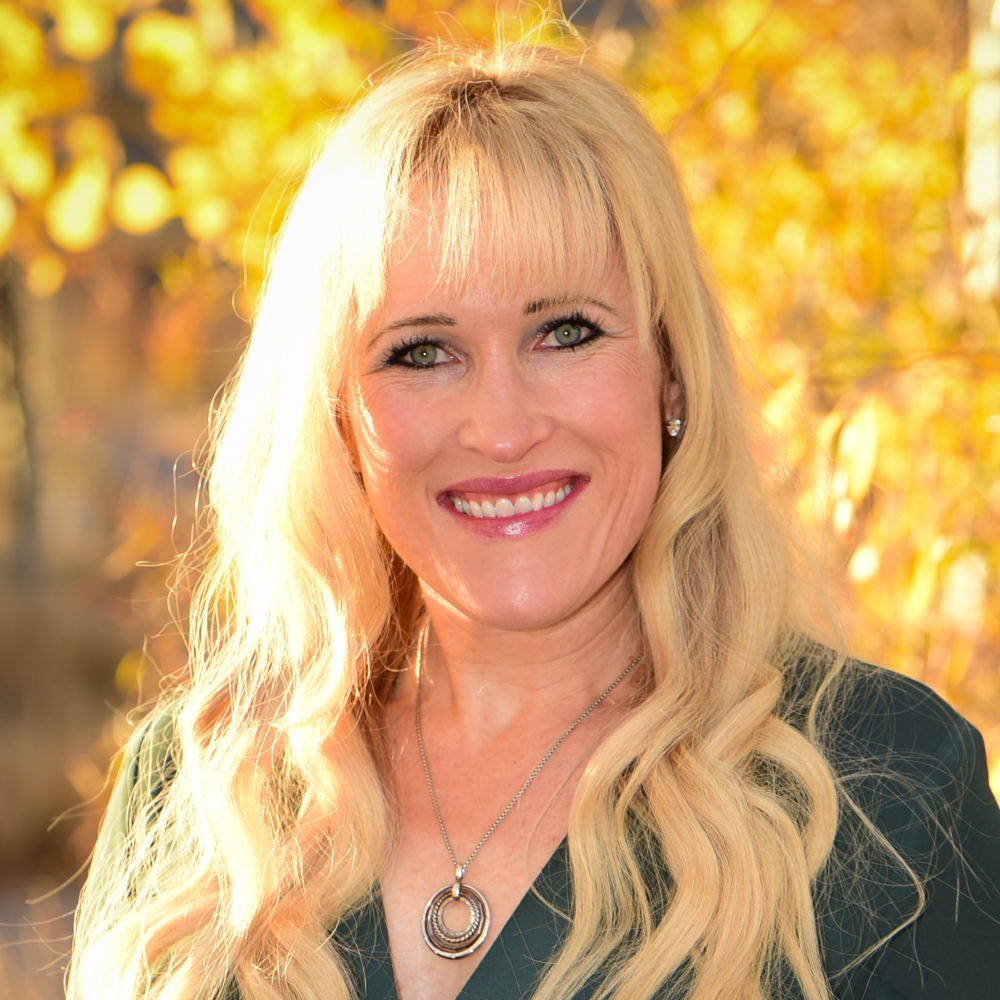 I started working with Joey when I was stressed out and fed up with my life as a successful account executive, responsible for 50% of the sales at my job. I was ready to take my yoga mat and move to South America in an effort to find some peace. Over the years I've trained with Joey, I found that peace (and SO much more), bought the business I was working for, and with amazing partners have scaled it from $4M to $19M…and counting! I am now having a blast working with an amazing team and filled with inspiration each day.
Mandy Benedict, Co-Owner, Ruggs Benedict, Vail, CO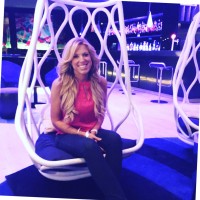 What stands out most about working with Joey is that he is ALL IN with me on my vision and the outcomes I want to create—I truly have a partner with a proven track record, in creating results! I've been working 1x1 with him for about 7 years, and in that time I have created and surpassed many of the benchmarks and goals I have set for myself, both personally and professionally. I set out to be at the top of my game in all aspects of life, and Joey partnered with me to make it happen every step of the way. I can't wait to see what's next.
Renee Buist, Head of Customer Training for the Americas, Austin, TX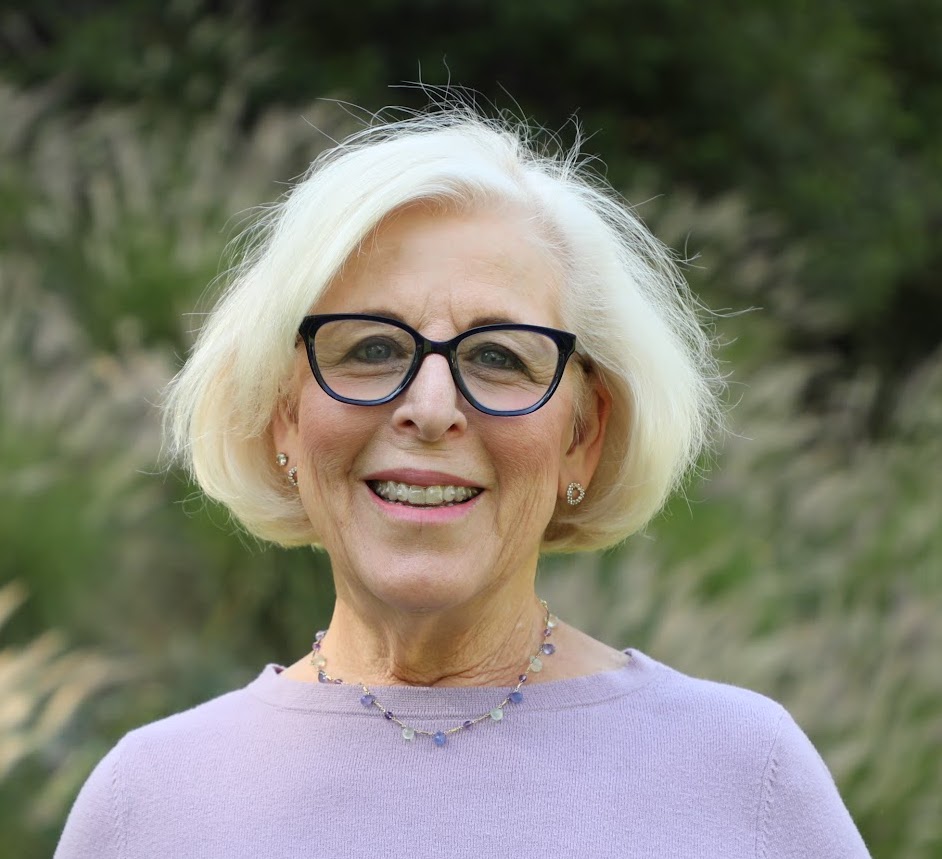 I began working with Joey after spending 18 years in therapy twice a week. I focused on my life of abuse, anger, despair, and depression. Never fully resolving these issues in therapy. Then I "retired" from a 40-year career in education but wasn't ready to retire from life. I wanted more out of my life. I attended my first IMS program nine years ago having a transformational experience directly with Joey. I continued to attend any IMS training that was available and then I wanted to deepen my experience of life, and so I began 1-1 training with Joey. In that first year I created a business with a sense of confidence and joy. Subsequent years of training with Joey have supported me to accelerate all the work I do in IMS. Today at age 70, I have a strong mind and body. I have a sense of confidence, peace and joy with my clients, deep love, and connection with my amazing husband and with friends and family. I'm so grateful that I have this special opportunity to train privately with Joey. It's a unique and once in a lifetime experience.
Michelle Windmueller, Ph.D. - Retired Educator, Business Owner, and IM Trainer
KIND WORDS FROM PEOPLE WHO HAVE READ MY BOOK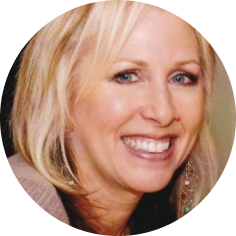 Joey Klein's training brilliantly combines the best of applied neuroscience, psychology and philosophy. I have witnessed this method transform lives, heal complex trauma, eliminate despair, transform debilitating grief, restore self-esteem and eliminate shame in individuals who had been in traditional therapy for years, without relief. Joey Klein's training system exceeds the best techniques I have known.
Lydia Glass, Ph.D., Clinical Psychologist, Pasadena, CA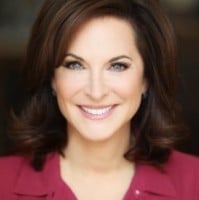 It is rare to find someone who so seamlessly brings various disciplines together in a way that creates undeniably high impact results. I've had moving breakthroughs as a result of working with Joey.
Karen Tiber Leland, INC.com columnist and Best-Selling Author, New York, NY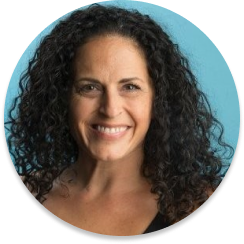 I am blown away by the solid science in this book and the way Joey Klein makes it practical with real life examples and case studies. It lands for me like an owner's manual for the mind, emotions and nervous system.
Kate Simmons, COO, WundaBar Pilates, Los Angeles, CA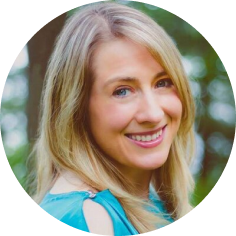 This book is a great introduction to the concepts of mindfulness and emotional intelligence. This book is revolutionary in positioning your inner health and well being - and ultimately fulfillment - as something you practice and train consistently over time like going to the gym for your mind and emotions. The author is a great story teller, the scientific references are well documented and there is a super helpful chapter summary.
Heidi Hintz, VP Americas Workspace & Channel, Ergotron, Littleton, CO