DO YOU HAVE WHAT IT TAKES TO BE ELITE?
By invitation only, Elite Cohort is a year-long training curriculum that dives into the inner workings of what drives success and outcomes. Elite Cohort Members learn how to guarantee that their desired outcomes are an actuality in their fully fulfilled, inspired, and joyful life.
Elite Cohort Members Fall Into One of 3 Categories
Are You One Of Them? EXECUTIVE If you're losing sleep (and maybe hair) over your upcoming QBRs...
If you spend a measurable percentage of your time hating your boss (and possibly your direct reports, too)...
If your idea of nutrition and exercise is breaking a light sweat on your brisk walk to the Starbucks cart for your 4th Americano...
If your assistant knows what your kid (or partner) wants for Christmas...
...You might be an Elite Cohorter. ENTREPRENEUR If you find yourself an honorary member of the Shiny Objects Club...
If your daily work hours outpace your daily step count, and you're a de facto shareholder in Door Dash...
If you find yourself putting on ALL the hats (and not in a fun 1980s movie montage way)...
If you just missed your kid's big game (birthday, speech, performance, graduation)...
...You might be an Elite Cohorter. PERFORMER If you're losing sleep over aging out, and wondering who to be in your next chapter...
If you're terrified that your last great performance (book, game, album, movie) was, in fact, your last great performance...
If you're always just one good stomach flu away from your fighting (shooting) weight...
If your kid is surprised to see you at their recital...
...You might be an Elite Cohorter.
HEAR WHAT ELITE COHORTERS ARE SAYING
Sarah Retzer

Senior Process Development Engineer

Mandy Benedict
Business Owner

Melissa Stock
Entrepreneur
ELITE COHORT RESULTS FROM THE MEMBERS THEMSELVES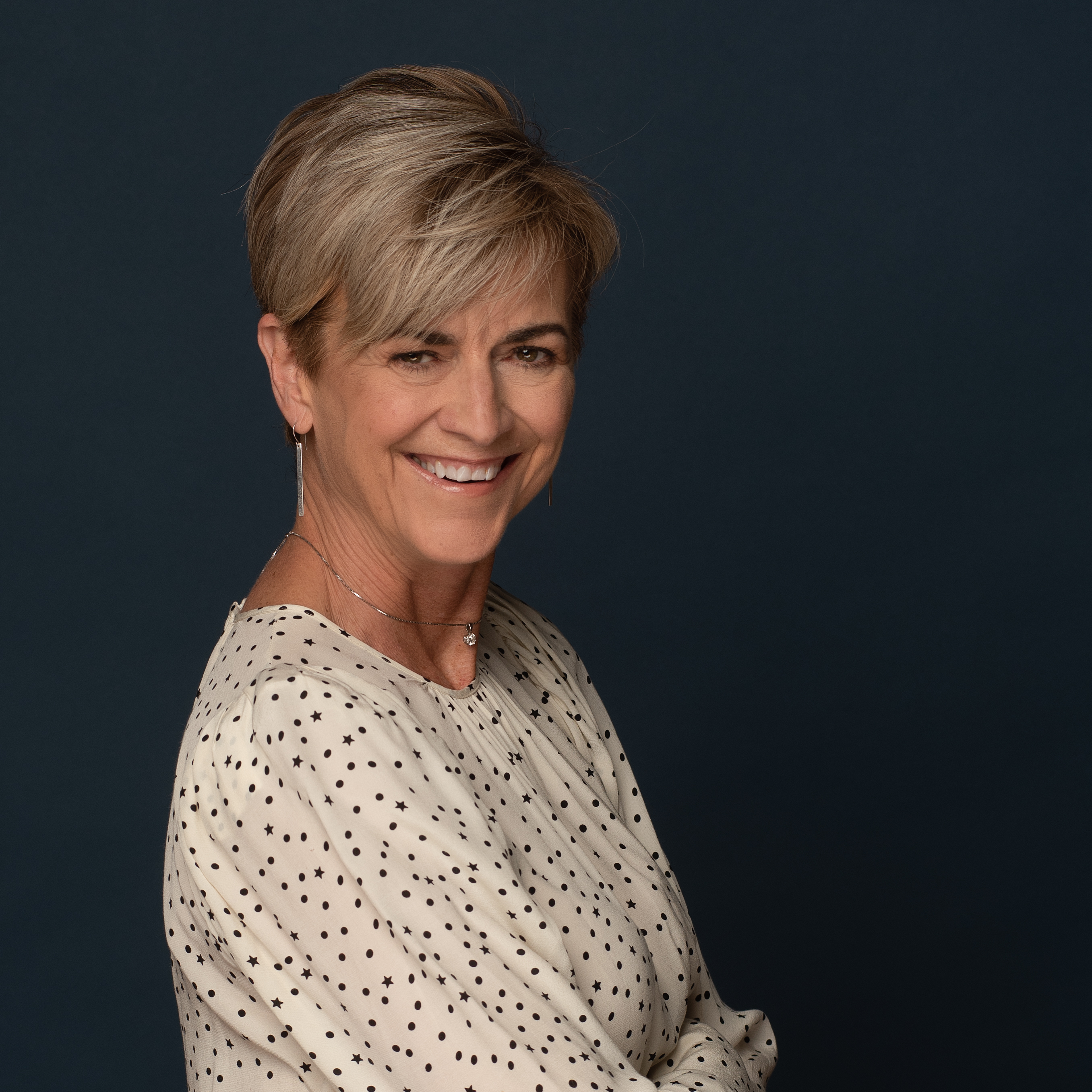 The most pivotal part of being in Elite Cohort is being with and learning with this talented and dedicated group of people. In my second EC year, I nearly doubled my client base. I also gained clarity on a health issue, and took decisive action to further improve my quality of life.
Joy Snyder, Esq.
Former Attorney & IM Trainer
Kansas City, MO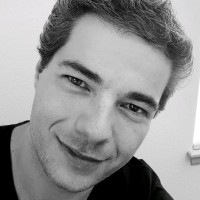 For me, the most pivotal aspect of Elite Cohort was being able to maintain aligned action regardless of whether I felt like it in the moment or not. Personally, I achieved my running benchmarks. On a professional level, I created an end-to-end Bid Management Playbook which defined the sales solutioning, proposal development, and bid team leadership process and best practices.
Jason Lenzini
Director of Proposal Management, Denver, CO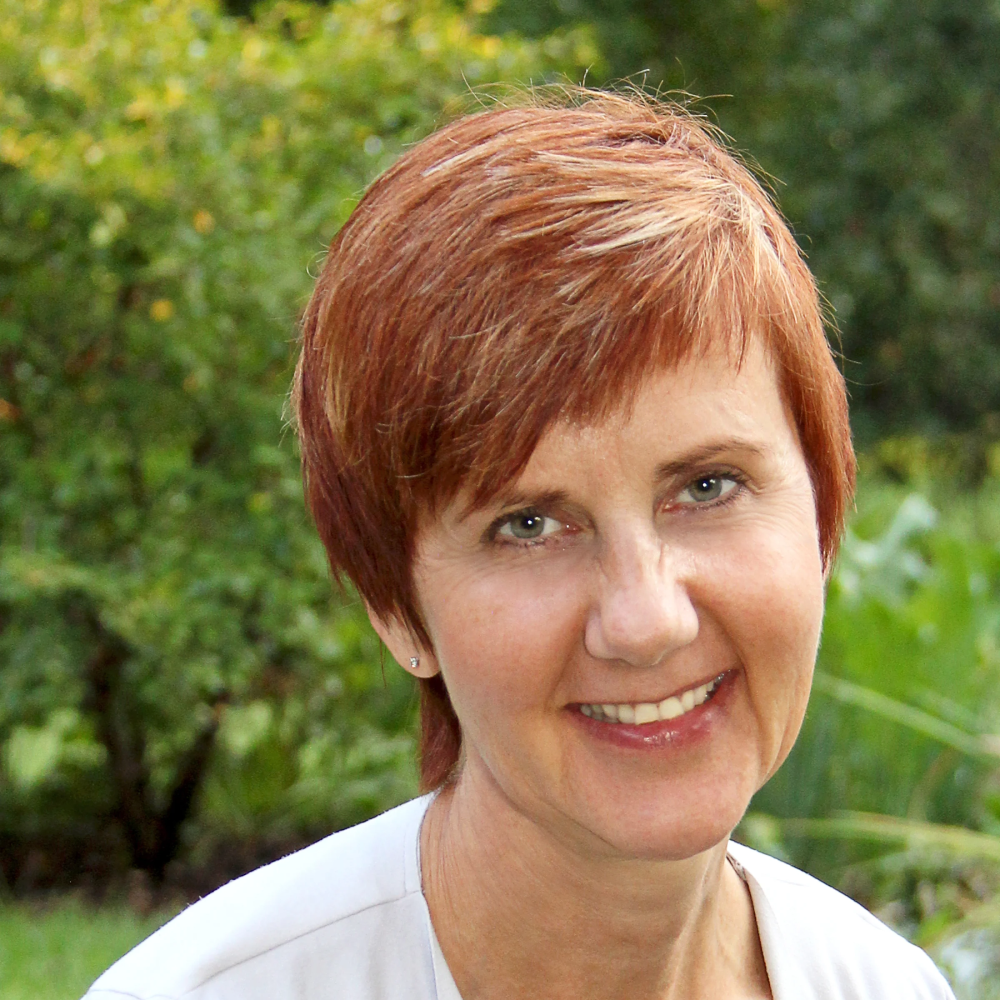 The most pivotal aspects of Elite Cohort training include the consistency and intensity...and the accountability created by Joey checking in with individuals at every session. In my second year, I really connected the dots that consistency is key to creating the outcomes I want to know in my career, body, money, etc. In my business, I doubled my members, increased my overall client base by almost 40% and held a retention rate of 81%!
Brit Kelly
IM Trainer, Kansas City, MO
Elite Cohort Training Is The Formula For Going Further, Faster
This year-long cohort is designed to train you inside the deepest strategies of personal mastery, not only to super-charge your already epic results, but to ensure your life is one of fulfillment and purpose.

Bi-weekly Zoom sessions keep you accountable to benchmarks and training consistently with peers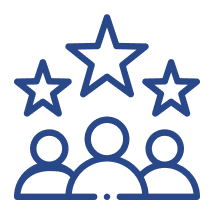 Four in-person training intensives throughout the year in Denver, Colorado—a total of 5 days

Your Elite Cohort Blueprint Workbook to support and reinforce your training

Our proven formula of intensity combined with consistency ensures results


Identify your landmines and develop strategies to guarantee that you keep driving toward vision

Leverage the strength, chemistry and group dynamic of the cohort to get where you're going together
Elite Cohort Training Is What You Wish
You Got In Business School
There are entrepreneur groups out there that claim to be this. There are thousands of corporate training programs that promise fancy outcomes and actually just waste time and money. The number of coaches who say they can get you this, and then fail, is laughable.
Elite Cohort Guarantees Epic Results. It Delivers.
As an entrepreneur myself, I spent years searching for a group of peers to drive with. I knew that if I could find the right set of key influencers to connect with on a regular basis, it would support me to get further, faster.
When multiple masterminds, entrepreneur groups, and even the top professional development gurus came up short, I curated my own advisory board, one key influencer at a time, and I trained my ass off. I invested well into 7 figures in my entrepreneurial education.
In my private practice, when it became clear that my top clients were looking for something similar, I knew I had to create Elite Cohort.
I'm here to train you to master yourself, and master your life.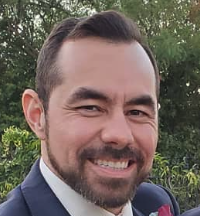 The most pivotal aspect of Elite Cohort for me was the relentless focus on vision. During my first Elite Cohort year, I got a promotion and made amazing progress on my body benchmark.
Joe McBride, Senior Engineering Manager, Austin, TX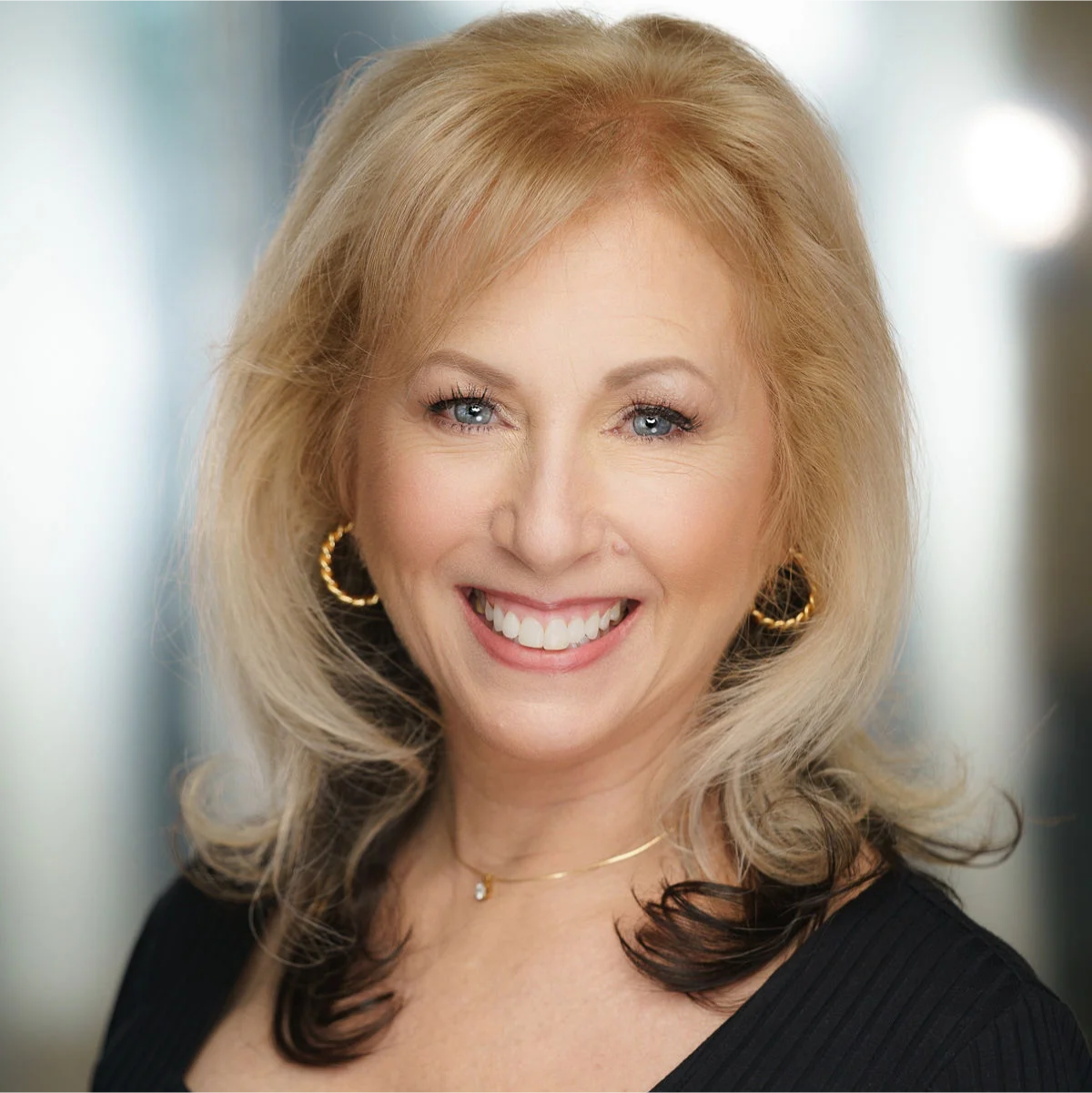 I'm in my third year of Elite Cohort, and I just want more of the same! The twice monthly virtual meetings are extremely helpful in keeping me on track with Benchmarks and Vision. The in-person trainings are invaluable and inspiring.
Lydia Glass, Ph. D., IM Trainer & Psychologist, Los Angeles, CA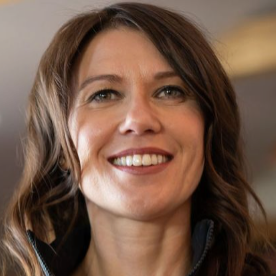 The teachings, techniques, tools, support, and guidance Joey offered us throughout the year was priceless! Elite Cohort is an accelerator—things that would take me a few years to accomplish happened in a year. Taking actions that move me closer to achieving my vision simply became a must. Elite Cohort training helped me gain clarity of what needs to be done, what steps need to be taken, and what systems need to be created so my business is not solely dependent on me…and motivated me to take those actions. With the consistency of touch-ins, there was no space/time to get 'off track'. This created an intense focus, which resulted in fulfilling the action plan. Having a group of highly committed, high-capacity people to be accountable to was extremely supportive and helped me raise my game. My results were astounding—I reduced my hours from 70/week to 55/week and we hit our entire 2022 revenue goal at the restaurant in September that year!
Mira Hozzova, Restaurant Owner, Vail CO
KIND WORDS FROM PEOPLE WHO HAVE READ MY BOOK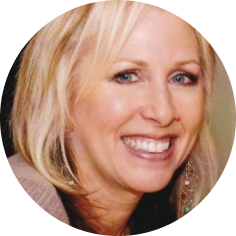 Joey Klein's training brilliantly combines the best of applied neuroscience, psychology and philosophy. I have witnessed this method transform lives, heal complex trauma, eliminate despair, transform debilitating grief, restore self-esteem and eliminate shame in individuals who had been in traditional therapy for years, without relief. Joey Klein's training system exceeds the best techniques I have known.
Lydia Glass, Ph.D., Clinical Psychologist, Pasadena, CA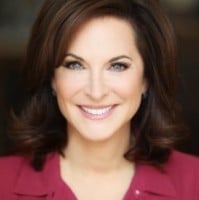 It is rare to find someone who so seamlessly brings various disciplines together in a way that creates undeniably high impact results. I've had moving breakthroughs as a result of working with Joey.
Karen Tiber Leland, INC.com columnist and Best-Selling Author, New York, NY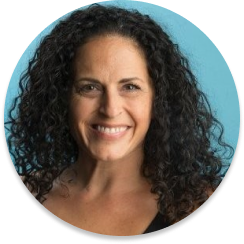 I am blown away by the solid science in this book and the way Joey Klein makes it practical with real life examples and case studies. It lands for me like an owner's manual for the mind, emotions and nervous system.
Kate Simmons, COO, WundaBar Pilates, Los Angeles, CA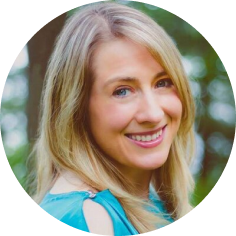 This book is a great introduction to the concepts of mindfulness and emotional intelligence. This book is revolutionary in positioning your inner health and well being - and ultimately fulfillment - as something you practice and train consistently over time like going to the gym for your mind and emotions. The author is a great story teller, the scientific references are well documented and there is a super helpful chapter summary.
Heidi Hintz, VP Americas Workspace & Channel, Ergotron, Littleton, CO